Main content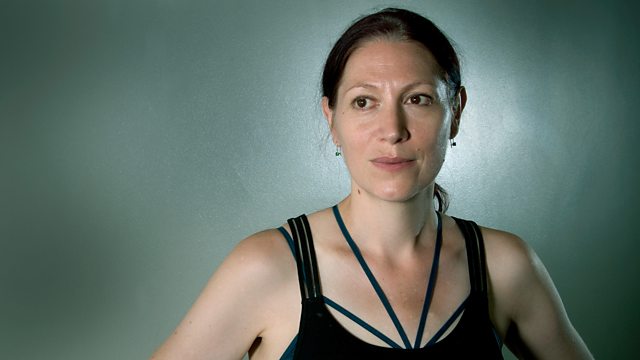 Keep On Running
The word 'marathon' has become synonymous with any epic event. Classicist and runner Natalie Haynes searches the radio archives to find out what it takes to run 26.2 miles.
A much-disputed version of history claims that in 490BC, the Greek messenger Pheidippides sped from the battlefield of Marathon to Athens to announce that the Persians had been defeated. He ran the whole way without stopping, burst into the assembly and declared the victory. He promptly collapsed and died, but marathon runners don't tend to focus on that bit of the story. The word 'marathon' has become synonymous with any epic event.
The classicist Natalie Haynes is a keen runner. She's no stranger to half marathons, but the full 26.2 miles still looms like a Colossus. She wants to find out what special kind of steel is required to take on a marathon - particularly for the ordinary, non-elite runner.
Along the course Natalie runs 5k with the comedians Rob Deering and Paul Tonkinson, both passionate marathon runners and the feet behind the Running Commentary podcast. And she meets the journalist and marathoner Kate Carter, editor of the Guardian's Running Blog.
From the archives: the irrepressible Madge Sharples, the 65-year-old marathon runner, interviewed before, during & after the New York Marathon.
The distinguished historian Peter Hennessy, who as a 30-something gave a runner's view of the Snowdonia Marathon, one of Britain's toughest 26.2 mile races.
The American Kathrine Switzer, whose defiant entry into the Boston Marathon in 1967 led to the overturning of archaic rules which prevented women from running the distance (on the grounds of their fragile biology).
After 3 hours of sweat, grit, glory and blackened toenails, will Natalie be persuaded to sign up for her first marathon?
Producer - Moy McGowan