Main content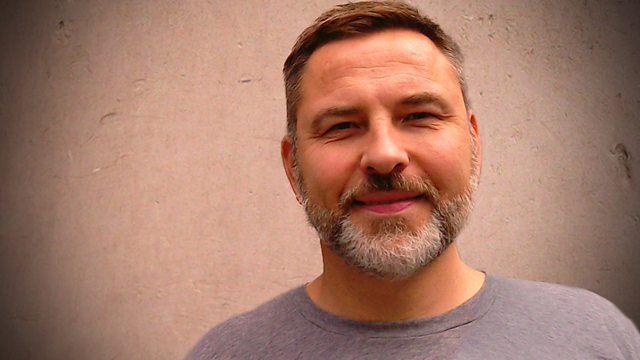 Kidscape
David Walliams makes the Radio 4 Appeal on behalf of Kidscape.
David Walliams makes the Radio 4 Appeal on behalf of Kidscape.
Registered Charity Number 326864
To Give:
- Freephone 0800 404 8144
- Freepost BBC Radio 4 Appeal. (That's the whole address. Please do not write anything else on the front of the envelope). Mark the back of the envelope 'Kidscape'.
- Cheques should be made payable to 'Kidscape'.
Kidscape
Kidscape has been working to tackle the issue of bullying for over 30 years. We work directly with children, families and professionals and provide advice, training and practical tools to prevent bullying and protect young lives.
The scale of bullying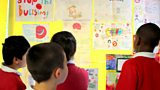 Bullying can have a severe impact and can cause physical and mental health problems that last for years. Kidscape works in schools to deliver preventative projects that help spot the signs of bullying before they develop into something more serious.
ZAP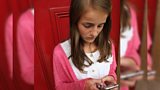 Young people who live their lives online are vulnerable to cyberbullying as well as bullying in person. Kidscape's ZAP courses help them to rebuild their confidence and self-esteem and learn practical skills to protect themselves. Click here for more information about these free sessions.
Parent Advice Line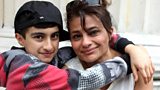 Kidscape's Parent Advice Line gives one-to-one support and advice to parents who are trying to support their child through a bullying situation. It is dedicated solely to supporting parents through this extremely difficult and emotional time. Find out more here.