Main content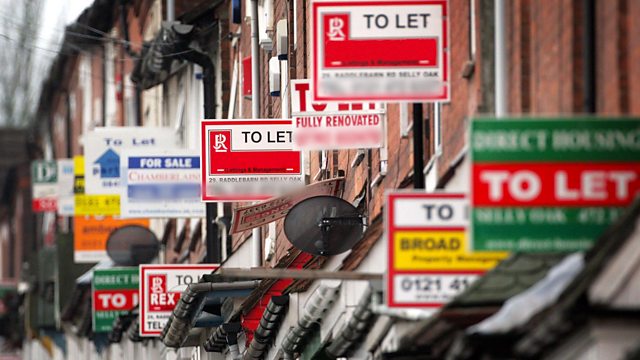 Affordable rent; Gagged pension complaints; Tech support scam
Pension holders whose complaints are to be upheld by the ombudsman are being persuaded to sign gagging orders. Plus the affordability of rent in London.
London renters need earnings of £81k to 'afford' a one bed flat, according to new research. The average wage in London is £33k, meaning most renters are spending 40-85% of their salary on accommodation. We speak to renters in London, and also Newcastle, where rent is much cheaper.
A pension company is being accused by some of it's customers of using intimidating tactics to stop Financial Ombudsman Service decisions against it being made public. Shari Vahl investigates.
Plus, chasing the tails of the cold-call scammers. Last year £21m was lost to so called Tech Support Scams. But it's not only British people who are affected. We hear what happens when an American podcast presenter starts ringing the cold-callers back.
Presented by Peter White
Produced by Natalie Donovan.
Last on

Chapters
Airport Disability

A report has rated the UK's busiest airport as "poor" for its disability services

Duration: 05:18

Tech support Scam

Following the trail of the Indian scammers selling fake virus software

Duration: 09:24

Pensions Gagging

Why a pensions company is gagging its customers to stop complaints from being published

Duration: 06:05

Rent

How much do you need to earn to be able to afford to rent a one bed flat in London?

Duration: 07:07

Claims Management Firms

The number of claims management companies operating in the UK has hit a new low

Duration: 06:35

Slaughterhouse CCTV

The government wants to make CCTV in slaughterhouses mandatory

Duration: 03:11

Broadcast