Main content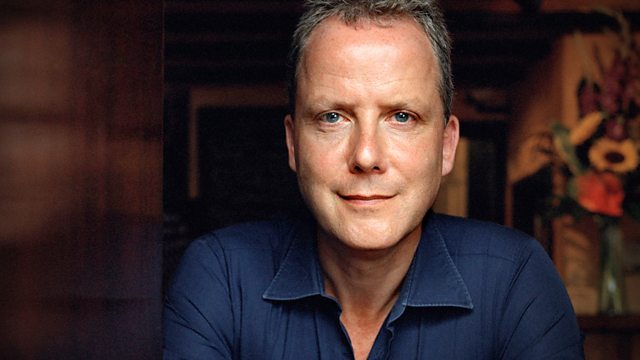 Media titan John Malone, newspapers 'ripping' content, and online moderation
Profile of Rupert Murdoch's rival John Malone. Plus blowing the whistle on newspapers 'ripping' each other's stories, and behind the scenes of policing online videos and comments.
John Malone has been called the "swamp alligator", the "cable cowboy" and "Darth Vader". He's worth several billion dollars and he's one of the few people to put one over Rupert Murdoch. But you've probably never heard of him. Well, John Malone is buying up more and more of UK television. So it's time we got to know him better. Matthew Garrahan is the global media editor of the Financial Times and has met the media mogul. He tells us what John Malone is up to.
National newspaper online sites are being accused of copying and rewriting each other's work - as process known as "ripping" - rather than coming up with original stories. We hear from Dominic Ponsford, editor of the Press Gazette, freelance journalist Marie Le Conte and Christian Broughton, editor of the Independent nwespaper.
Social media platforms, especially Facebook and YouTube, are criticised for distributing content deemed to be offensive. Whether it's images of violence or bullying, or examples of hate speech or extremist propaganda, the process of moderating what's acceptable really matters. There's evidence that it's getting harder to keep up with the sheer volume of material. Some members of Youtube's Trusted Flagger programme - volunteers who monitor content on the video-sharing website - say there is a large backlog of complaints, specifically about child protection. So how are these sites moderated? And who does it? We hear from two experts who have closely studied the field and spoken to online moderators - Tarleton Gillespie, a principal researcher in this area at Microsoft Research New England, and Sarah Roberts assistant professor with the Department of Information Studies at the University of California.
Presenter: Julian Worricker
Producer: Paul Waters.
Become a TV mogul and get rich
A celebration of Steve Hewlett, presenter of The Media Show