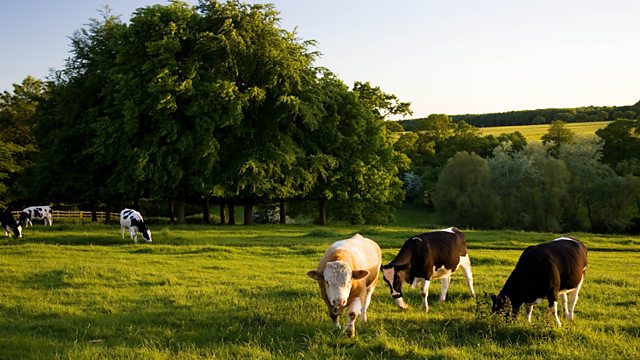 Soil health, Salmon and river pollution, New varieties of apples and pears
Farming Today reports on new research showing how climate change could lead to greater pollution of rivers from fertiliser run-off. Professor Phil Haygarth from Lancaster University says there will need to be changes in agricultural practices to prevent nutrient loss from farmers' fields. A report on the River Wye shows how farmers and conservationists are working together to prevent the problem. And dozens of new varieties of apples and pears have been discovered in Wales.
Presented by Caz Graham
Produced by Alun Beach.
Last on
Eight things we've learned from 80 years of Farming Today