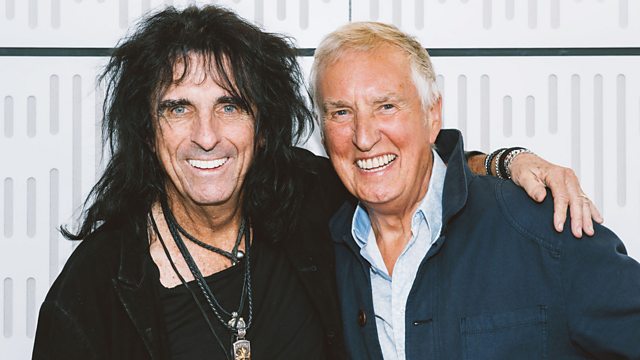 Alice Cooper
Hell-raising legend Alice Cooper shares his 70s memories.
Having struggled to gain traction in the 60s, Alice Cooper finally broke into the mainstream in 1971 with their 3rd album 'Love It To Death'. The band became known for their dark stage antics and glam-rock inspired outfits. The summer of 1972 saw the release of the single "School's Out". It went to number 1 in the UK, and remains the band's biggest hit. In February 1973, Billion Dollar Babies was released worldwide and became the band's most commercially successful album, reaching No. 1 in both the US and UK.
Also on the show, Johnnie will delve into the BBC archive to unearth what was happening this week in music in the 70s, and another classic seven-inch single will be added to Johnnie's Jukebox.
Last on
Johnnie's Jukebox: Derek and the Dominos - Layla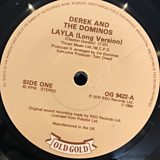 Johnnie Walker curates his own personal jukebox, filled with classic seventies seven inches.
This week he's adding "Layla" by Derek and the Dominos released in 1970.