Main content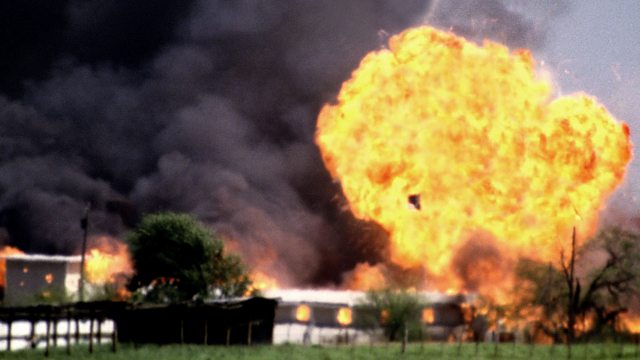 25/07/2017
People involved in the siege of the Branch Davidian compound in Waco, Texas tell their story. When the raid goes tragically wrong, agents and Branch Davidians are gunned down.
The story of the 1993 Waco siege and the lasting impact on those who survived.
It's February 1993. More than a hundred men, women and children are living in a compound called Mount Carmel, outside Waco, Texas. They are followers of a man called David Koresh, who says he is a prophet sent by God and the end of the world is coming.
But the authorities believe Koresh is stockpiling guns illegally. They decide to act.
Presenter: Cole Moreton
Producer: Jonathan Mayo
A TBI Media production for BBC Radio 4.
Last on
Broadcast