Main content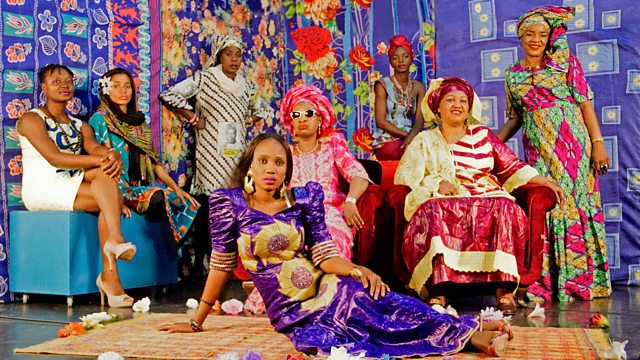 Fiona Talkington
Fiona Talkington selects new congotronics from West African female collective Les Amazones d'Afrique, plus British improv and Lithuanian sound art.
The debut of Les Amazones d'Afrique, a female collective of West African singers with a congotronic feel, is on Fiona's playlist for tonight; alongside it, more new sounds, this time with free-jazz-meets-blues suggestions, from British improviser Alex Bonney; and sound art from Lithuanian composer Darius Ciuta. He's recorded snowflakes falling on paper before, and this piece is almost as quiet.
Produced by Chris Elcombe for Reduced Listening.