Main content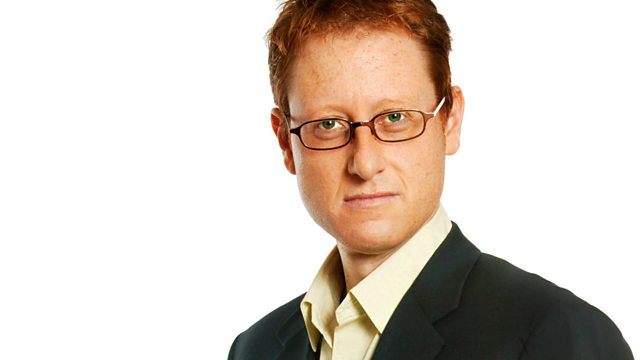 03/08/2017
Jonathan Freedland strokes his chin thoughtfully while taking the long view of the fashionable beard, as surprisingly prevalent today as it became in the middle of the 19th century.
In the space of a few short years the male beard has made a striking return to British life. Footballers, actors, fashionable hipsters and hirsute labourers are far more likely to wear some form of facial hair than they were in the recent past. The beard used to be the marker of a particular mindset, usually involving real ale, wholesome living and a disregard for the strictures of conventional living. Now the wearing of a tidy, well-barbered beard is far less likely to raise an eyebrow.
And so it was in the 1850s when, after many years of shaving, a fashion for wearing a full beard swept the British Isles. Charles Dickens lead by example and wrote in his journal 'Household Words' extolling the virtues of 'whisker, beard, and moustache, reverently worn, and trimmed discreetly and with decency'. Within a few years beards were everywhere and claims for their practicality in the face of industrial dirt and grime only encouraged more. They were also worn by heroes beginning with those returning from the Crimean war and then the sportsmen like Spencer Gore, first Wimbledon champion in 1877 and the greatest celebrity of the age, W.G.Grace.
Jonathan asks historians Dr Alun Withers of Exeter University and Professor Caroline Cox what drove the passion for beards then and what fuels it now and he visits a barbers shop to find out whether the damaged to the razor industry was more than compensated in both eras by the passion for developing and sustaining the perfect beard.
He also hears from Areeb Ullah who wears his beard as a proud Muslim and has thoughts on the impact this new fashion has on his own bearded identity.
Pognophiles versus Pognophobia, a story for our times as much as for Victorian Britain, in The Long View.
Producer: The recently bearded Tom Alban.
Look around - you're surrounded by them! But why? There are six reasons why.