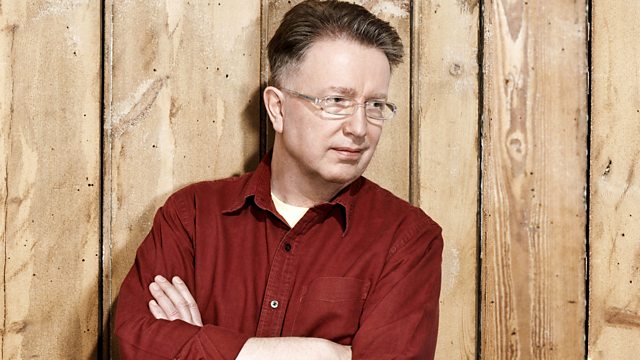 Loud and Proud
6 Music is marking the 50th anniversary of The Sexual Offences Act 1967, which partially decriminalised homosexual acts that took place in private between two men over the age of 21, with a season of programmes celebrating Gay culture from then until now with our season '6 Music: Loud & Proud'.
On Now Playing, Tom marks this moment and the journey made ever since by the LGBTQI+ community through the curation of a playlist celebrating Coming Out and being Loud & Proud.
Get your suggestions to us on Twitter by tweeting #NP6Music and tell us why. You can also Text 64046 or Email nowplaying@bbc.co.uk.
Last on