Main content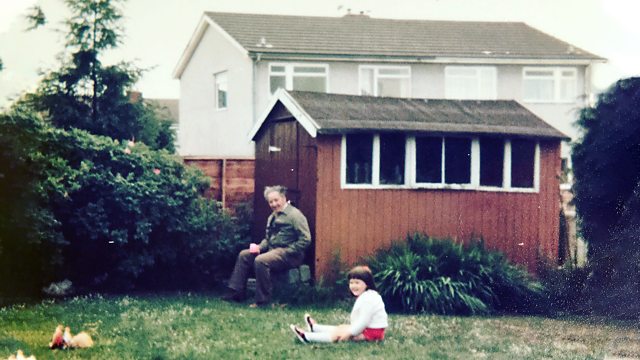 Posters on walls, foil ashtrays, cereal packets - Jude Rogers relives her first move away from home to university. From 2017.
One morning you say goodbye to your ordinary house in an ordinary Welsh village, and an ordinary bedroom filled with Blur and Oasis posters, that mum can still invade with the hoover, and suddenly you are standing in front of a beautiful 400 year old building with turrets and clock towers.
You sit on your bed staring at the bare walls, wondering what poster to put up first. Your roommate arrives and you eye each other warily.
Taking that first step away from home, if you are lucky enough to go to university, can be a little more gentle that landing up in the outside world. But what challenges lie ahead?
Jude Rogers continues her journey back to the homes that have shaped her life, and meets the students who have taken up residence in her past rooms - Verity, Annie and Tilly, to find out how their lives contrast with hers.
Producer: Sara Jane Hall
First broadcast on BBC Radio 4 in August 2017.