Main content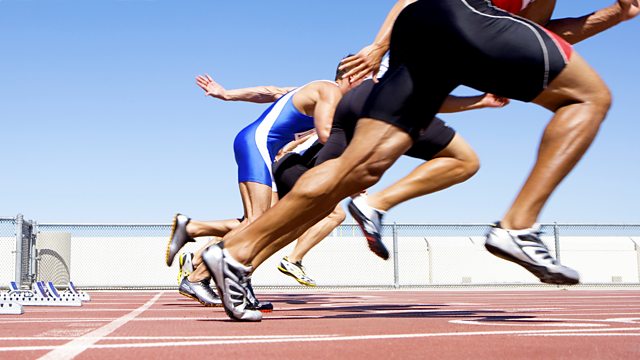 Usain Bolt - 100 Days That Shook The World
Tom Fordyce looks back at how in 2008, a 21-year-old Usain Bolt shook up athletics in a four month period.
On 16 August 2008, Usain Bolt won Olympic gold in Beijing and set a new world record for the 100 metres of 9.69 seconds - and still had time to celebrate before he crossed the line.
Tom Fordyce, looks at how athletics was changed in just 4 months by the emergence of the then 21-year-old. How did he do it and what was life like for him after? We hear from some of those who were there with Bolt as it happened.
Last on