Main content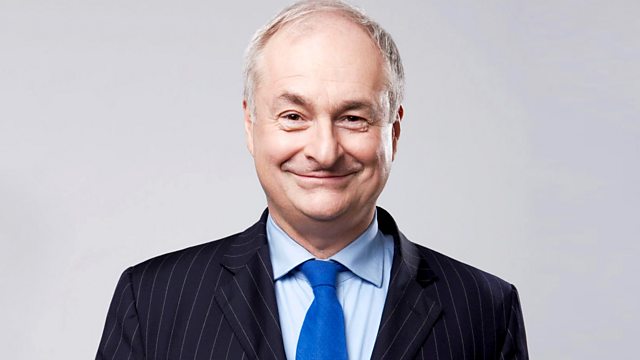 Paul Gambaccini welcomes competitors from the London area and the south coast of England to the latest heat of the eclectic music quiz.
(5/13)
Join Paul Gambaccini for another contest between music enthusiasts from around the UK, bidding for a place in the semi-finals of radio's most prestigious musical quiz. This week's competitors are from the London area and the South coast of England, and Paul's questions test their knowledge of the classics, jazz, stage musicals and more than sixty years of rock and pop music. The musical extracts include familiar favourites alongside plenty of music you've yet to discover.
Producer: Paul Bajoria.
Music Played
Today's competitors

RAY ALLEN, a retired head teacher from Portslade near Brighton

CHRIS BOURNE, a freelance translator and copy editor from London

MARK GRANT, an accountant from Bromley in Kent.