Main content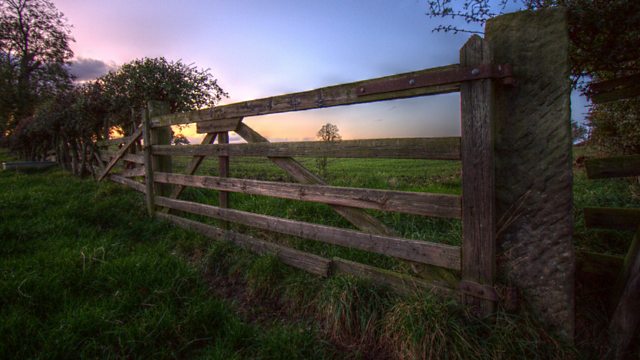 Farming Today This Week: Price of Food
Four panellists debate the price of food. Does cheap necessarily mean worse quality and lower animal welfare standards? Recorded at Countryfile Live.
Tom Heap hosts a panel debate about the price of food, in front of an audience at Countryfile Live. Does the price we pay for our food reflect its true cost? Is the drive to produce cheaper food compromising quality and leading more food waste and lower animal welfare standards? Is it really possibly to have both quality and affordability? And how can we make sure farmers get paid a fair price for the food they produce?
On the panel: Andrew Blenkiron, vice chairman of Assured Food Standards - the scheme which runs the Red Tractor logo; Professor Tim Lang from the Centre for Food Policy in London; Kathleen Kerridge, a journalist who writes about the difficulty of bringing up a family on a decent diet and a tight budget; and David Main, professor of animal welfare at the University of Bristol.
Presented by Tom Heap and produced by Emma Campbell.