Main content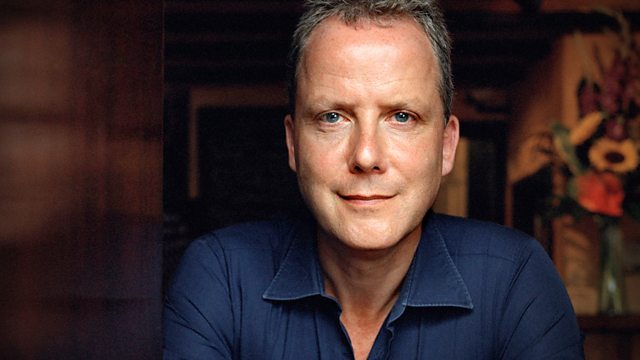 Controversial columnists; The rise and fall of Anthony Scaramucci; Off-shore journalism
Is 'right to be forgotten' legislation being misused and what might the tools of off-shore journalism be able to do about it?
Anthony Scaramucci's has lasted just ten days as communications director at the White House, we ask what the role might look like done properly. With Brian Stalter, host of CNN's Reliable Sources.
How much of a right should you have to be 'forgotten' online? Since 2014 that right has existed under EU law but Italian journalist Mario Tedeschini Lalli warns that it is being misused, and argues journalists are being asked to delete stories that should remain part of their archive. He and colleague Nicolas Kayser-Bril have developed a proposal for an offshore toolkit, with research funded by Google, that would allow news stories to be saved when they're at risk of being deleted.
Mario Tedeschini Lalli is joined by Paul Staines, the founder of Guido Fawkes, one of the UK's most influential - and trouble making - political blogs, and by Susan Aslan, partner and founding member of ACK Media Law.
Following the widespread condemnation of Sunday Times Ireland columnist Kevin Myers when he linked the pay of two of the BBC's female presenters to their Jewish faith, we look at the role of so-called 'controversialists' in print journalism. With Financial Times columnist Henry Mance and Talk Radio broadcaster and former Sunday Express columnist Julia Hartley-Brewer.
Presenter: Julian Worricker
Producer: Helen Fitzhenry.