Main content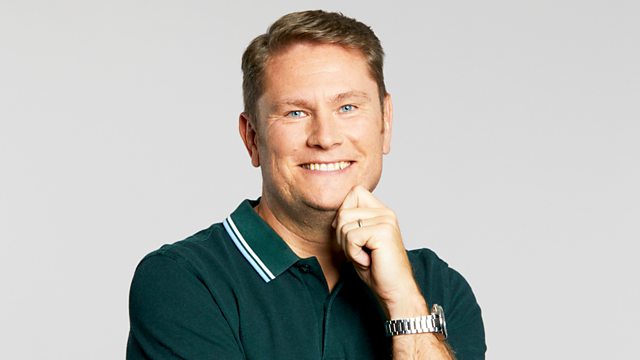 02/08/2017
Gene editing promises scientific breakthrough; drug deaths on the rise; Team Talk; Birmingham and Bolton in Balti battle; sleep advice.
As scientists in the US develop a gene editing technique which could eventually be used to eradicate thousands of inherited diseases, could this breakthrough really be used to create so-called designer babies?
Four men are found guilty of plotting to carry out a terrorist attack in the UK, after a lengthy trial at the Old Bailey.
Why 40-somethings are increasingly at risk, as the number of deaths from legal and illegal drug poisoning reaches record levels in England and Wales.
Mark Clemmit & Chris Dunlavey cast their eye over the new Football League season in Team Talk; plus a preview of England's Euro 2017 semi-final with Jen O'Neill from She Kicks.
Plus: UK passengers flying to Europe face delays as a result of tighter security checks; The Duke of Edinburgh retires at the age of 96 after more than 22 thousand official engagements; and Birmingham & Bolton go head-to-head in the mother of all balti battles.
And sleep expert Professor Jim Horne joins Phil in the midnight hour to answer listeners' questions about how to enjoy better sleep.
Last on