Main content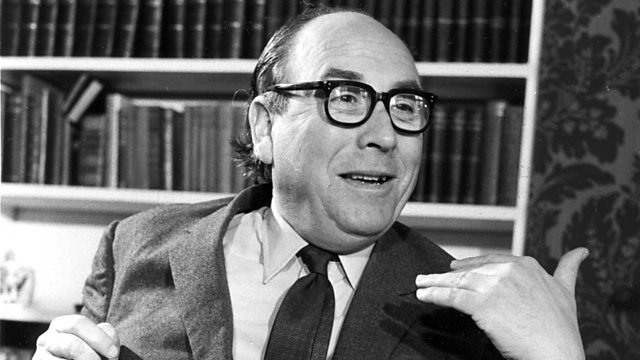 Roy Jenkins - Father of the Permissive Society?
Social historian Richard Weight talks with key witnesses and explores the archives to examine the key role played by Roy Jenkins in the liberal reforms of the 1960s.
Roy Jenkins's reputation as the senior member of the 'Gang of Four' who quit the Labour Party and founded the SDP in the early 1980s now often eclipses his earlier and more enduring impact as a reforming Home Secretary in the 1960s. Despite spending under two years in charge of the Home Office, Jenkins transformed his department into an engine of social change and master-minded a raft of liberal measures. His reforms provoked condemnation by some for creating a 'permissive society' but he was praised by others for being the architect of a 'civilised society'. Richard Weight, the social historian, talks with key witnesses and explores the archives to explore Roy Jenkins's role in the liberal reforms of the 1960s.
Jenkins championed liberal reform from his early days in politics. When he penned The Labour Case in a Penguin series for the 1959 election, his final chapter was entitled 'Is Britain Civilised?' Jenkins's basic ideas - that the state should do less to restrict personal freedom and that Labour should expand freedom in people's personal lives - were to become his guiding principles at the Home Office in the mid-1960s. He seized the moment to pursue far-reaching reforms, notably of the laws on homosexuality and abortion. On the explosive issues of immigration and race relations, he battled against ingrained prejudice. Today Jenkins's reforms are among the key lasting changes made during the Wilson Government in the 1960s.
Producer: Rob Shepherd.
Last on