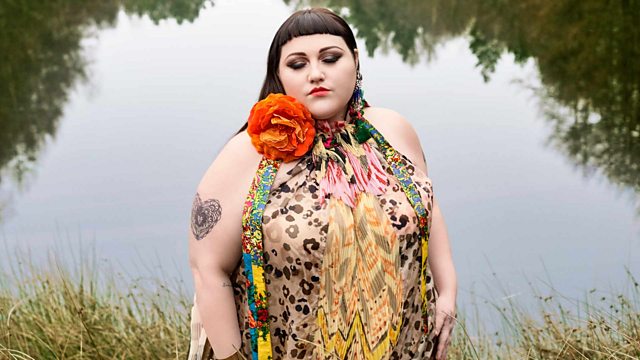 Beth Ditto
6 Music's Loud and Proud, part of the BBC's Gay Britannia season presents a two hour curated music show from Beth Ditto, featuring Alternative spirited tracks that have challenged mainstream stereotypes and championed ideas of gender and sexual orientation from the 60s through Rock N Roll, Punk, Dance, Hip Hop, Queercore to the present day, with anecdotes and stories from Beth. The former Gossip frontwoman made her name as one of music's most bold and outspoken voices with the disco-punk anthem Standing in The Way of Control, which challenged the Bush-era assault on civil rights and Gay Marriage.
Get details of programmes celebrating gay culture and its journey over the last 50 years.
Featured in...
Highlights from a season celebrating gay culture and its journey from 1967 until now.

A season marking the 50th anniversary of the partial decriminalisation of gay sex.