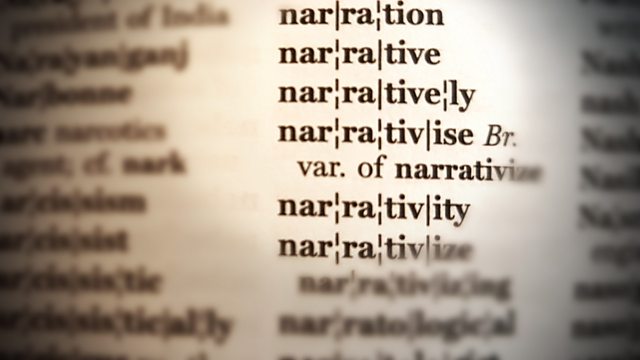 Populism
Aditya Chakrabortty investigates five words that made the modern world.
These are the strange, sometimes amusing but true tales by which the reigning ideas of our time came to be the words you hear on the Today programme, on other news programmes and late-night current affairs discussions. What do words like 'narrative' and 'transparency', bandied around by politicians and experts, actually mean?
In this series, find out where these terms came from, how have they changed and how are they shaping our world in this unexpected journey from a simple word to an expose of modern life.
Today, Aditya considers the origins and impact of 'populism'. On hand to unravel the history and consequences of a word that is arguably defining our times are the so-called Godfather of Populism, former US presidential candidate Pat Buchanan; Jan-Werner Müller, a political theorist based at Princeton University and author of What is Populism?; Karel Williams, Professor of Accounting and Political Economy at Manchester Business School; and Clifford Soffield from the Oxford English Dictionary.
Produced by Eve Streeter
A Greenpoint production for BBC Radio 4.
Last on