Main content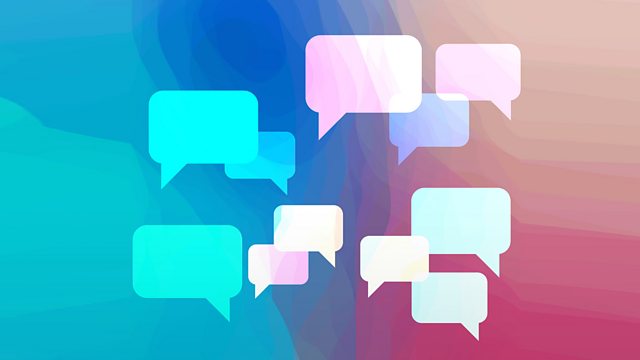 28/07/2017
Roger Bolton talks to Jon Sopel about the BBC's US coverage in the age of President Trump. Also, the Dead Ringers team reveal what spurred them on in their latest popular series.
Roger Bolton looks at the BBC's coverage of Donald Trump, the Dead Ringers team reveal what spurred them on in their latest popular series, and listeners react to the news that Saturday Review has been granted a late reprieve.
At a press conference shortly after his inauguration, Donald Trump referred to the BBC's Jon Sopel as "Another beauty". On this week's Feedback, the beauty himself joins Roger to consider listener response to his coverage, how the BBC tries to remain impartial in the face of an unusual presidency and whether the BBC is giving either too much or too little credence to the ongoing allegations of collusion between Donald Trump's campaign and Russia.
Many listeners have contacted Feedback to say how much they've enjoyed the latest series of Dead Ringers. So how do they do it? Jan Ravens, Jon Culshaw and Lewis Macleod discuss why breakneck news can make for blistering satire.
In April, Radio 4 announced the cancellation of long running arts staple Saturday Review. Feedback listeners were furious - and made their views clear in no uncertain terms. This week, Radio 4 controller Gwyneth Williams announced an abrupt - but possibly temporary - reversal of the decision. Saturday Review enthusiasts respond to the news.
Patricia Greene has been on The Archers since the 1950s, playing the much loved Jill Archer. So when the now 86 year old actress was played a clip of herself as Jill from 1959 during an interview on Woman's Hour she barely recognised her own voice. Listeners react to a special radio moment.
Producer: Will Yates
A Whistledown production for BBC Radio 4.