Main content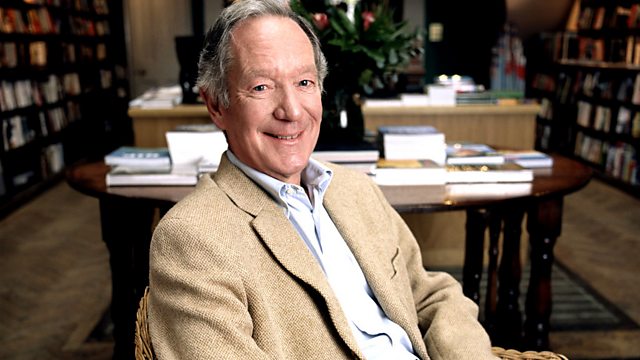 Morality and Gender Equality
Combative, provocative and engaging debate chaired by Michael Buerk. With Claire Fox, Giles Fraser, Mona Siddiqui and Tim Stanley.
Despite the introduction of the Equal Pay Act nearly half a century ago, the BBC salary revelations of last week suggest that the most dramatic example of inequality for women - the gender pay gap - shows no immediate sign of narrowing. In a letter urging the corporation to act now to deal with the disparity, many of its highest-profile female personalities emphasise "what many of us have suspected for many years... that women at the BBC are being paid less than men for the same work." Logically, the legal and moral case for paying the same rate for the same job is overwhelming. But in practice, can two jobs ever be exactly the same? Even if they are the same on paper, what people do with their jobs may be very different. Many examples of the difference in the average earnings of men and women stem from the biological fact that women are the child-bearers. Does that mean we will never be able to escape an inherently misogynistic culture? What more could or should companies, government and society reasonably do about gender disparities? Is positive discrimination essential, or does it merely address the symptoms rather than the causes of inequality? Would a ban on the promotion of perceived gender stereotypes in advertising be one useful way of tackling everyday sexism? Or is viewing society through the prism of gender an unhealthy obsession and an unhelpful distraction from the job of tackling wider inequalities in wealth, health and education?
Witnesses are Emily Hill, Nikki Van De Gaag, Sophie Walker and Dr Joanna Williams.
Producer: Dan Tierney.
Last on

Broadcasts