Main content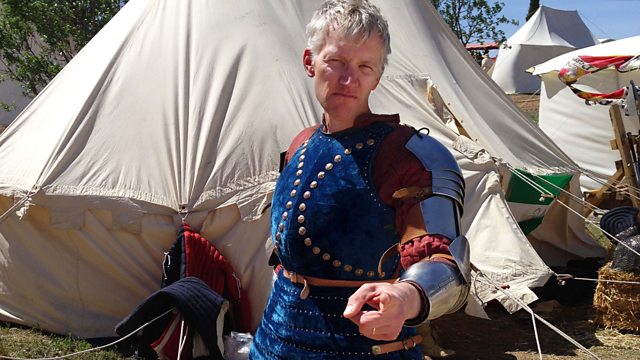 Being Gay Before Gay Lib
Helen Castor and guests discuss what we know about coming out in Victorian Britain. How the 'gig' economy existed 200 years ago. And we mark an intellectual revolution on Tyneside.
Helen Castor takes the hot seat for the programme which shows why history matters.
Today, testimony about coming out before the decriminalisation of homosexuality in 1967 and what we know about the lives of gay people in Victoria's Britain.
Iszi Lawrence discovers that the 'gig' economy was widespread in the eighteenth and nineteenth centuries. And Tom Holland is on Tyneside to celebrate the history of a building which played host to an almost forgotten intellectual revolution.
Producer: Nick Patrick
A Pier production for BBC Radio 4.