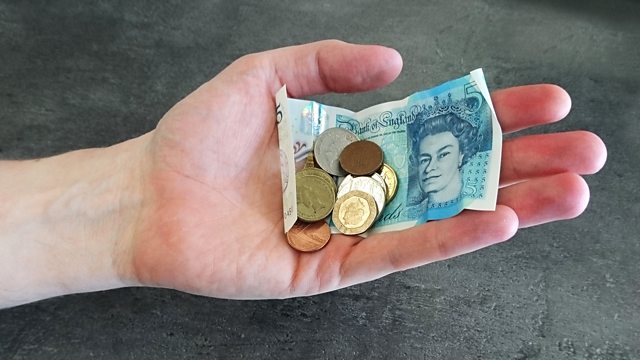 Minimum Wage: Too Much of a Good Thing?
Has the initial success of the minimum wage meant politicians have extended the policy to damaging levels? All the major political parties agree: the measure has been a success, and in the 2017 election all promised substantial rises in the rate by 2020. The Conservatives are aiming for a £9 national living wage by the end of the decade, and not to be outdone, Labour promised £10 for all but the under-18s. Paul Johnson, director of the Institute of Fiscal Studies, asks why left and right have both adopted this once controversial policy. And could the current bidding war of big increases undermine the positive effects it has had over its eighteen-year history?
Producer: Kate Lamble.
Last on