Main content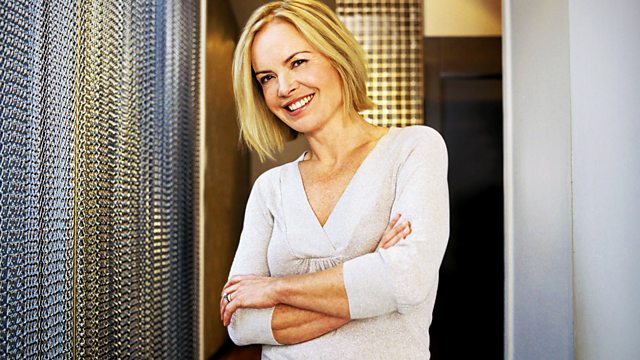 How to Help Children to Feel Happy
Mariella Frostrup and a panel of expert contributors discuss the level of control parents have over their children's capacity for happiness at various stages of childhood.
Mariella Frostrup is joined by Cristina Odone from the London-based international think tank the Legatum Institute; Stephen Scott, professor of Child Health and Behaviour at King's College London; Stella Duffy, co-Director of Fun Palaces, which campaigns for culture at the heart of community; and Katharine Hill, UK Director of the charity Care for the Family. They discuss the neurological preconditions for being happy - nature versus nurture; whether happy parents make happy children and the role of parenting classes; and the importance of the mental well-being of the next generation.
Producer: Mohini Patel.