Main content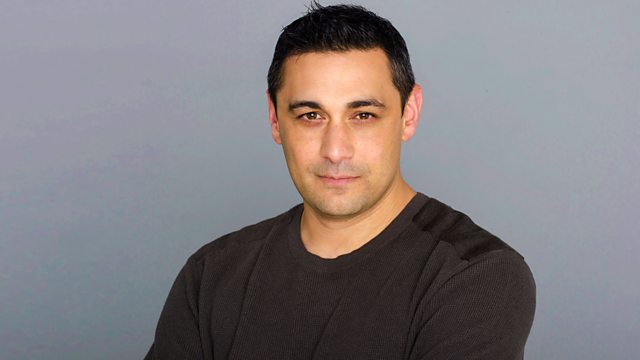 Cod fisheries, Our connection to nature, Domestic electricity and Gamma ray bursts
Adam explores the science behind the news that North Sea cod fisheries re-open, the future of domestic electricity and whether our children's connection with nature is declining.
News that the Marine Stewardship Council has reopened the North Sea cod fishery is met by some concern from marine biologist Professor Callum Roberts at the University of York. He says, this may be good news for cod and cod fishermen, but other marine species getting caught up in the drag nets may not be so capable of bouncing back.
In a report out this week, the UK Government announced they are funding £246 million for major changes to the way electricity is produced and stored. New rules will make it easier for people to generate their own power with solar panels, and store it in batteries. But do we have the technology to make it work in a cost effective way? Steven Harris, a consultant in sustainable energy, thinks we'll soon have smart domestic appliances in our homes which better manage the fluctuating supply and demand for power. Expert in energy systems, at the University of Newcastle, Professor Phil Taylor, is researching the next generation of smart appliances and domestic storage batteries.
A new study reports that 69% of Brits feel they have lost touch with nature. Dr. Rachel Bragg, at the Green Exercise Research Unit at the University of Essex and Care Farming UK, unpicks the anecdotal evidence from the facts and explores why a connection with the natural world is so important, why the connection is being broken and what we need to do about it.
Professor of Extragalactic Astronomy at the University of Bath, Carole Mundell, explains how she and other astronomers captured the most complete picture yet of the most powerful type of explosion in the universe - Gamma Ray Bursts. These short-lived bursts of the most energetic form of light, shine hundreds of times brighter than a supernova and trillions of times brighter than our sun.
Take part in the Touch Test
Podcast
Adam Rutherford goes inside science to explore the research that is transforming our world