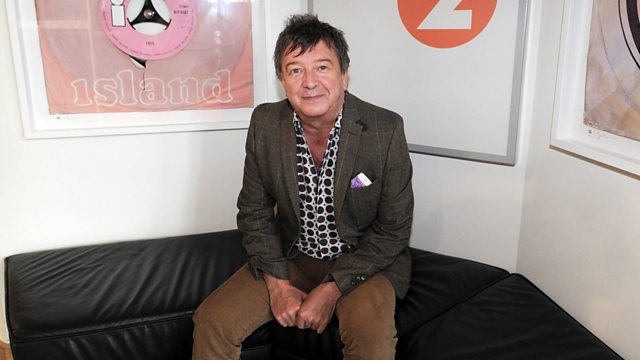 Stuart Maconie, Gary Martin
Stuart discusses retracing the famous route from Jarrow to London 80 years after the original march, and Gary talks about his new single and does a few voices. Plus there's Factoids, Non-Stop Oldies and the latest entertainment and lifestyle news.
Giant penguins and tiny kangaroos - the amazing stories behind Steve Wright's factoids
Pick YOUR Non-Stop Oldies!