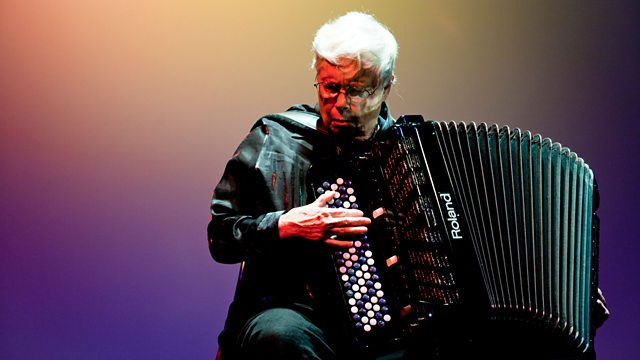 Max Reinhardt
Tonight a new release from Tanzanian Gogo artist Msafiri Zawose, an Argentinian take on footwork from DJ FRSH! and new music from British improvising duo the Bohman Brothers.
Plus a new tribute to Pauline Oliveros from Isnaj Dui and a long-awaited release from El Michels Affair.
Produced by Joby Waldman for Reduced Listening.
Last on