Main content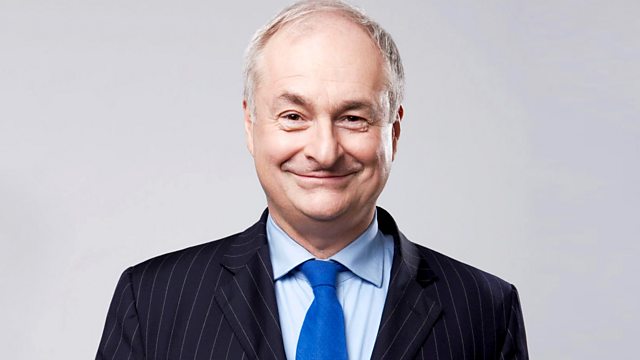 Paul Gambaccini chairs the third heat in the current series of the wide-ranging music quiz, from Media City in Salford.
(3/13)
Today's contest comes from Salford, with competitors from Liverpool and Hull convening to answer Paul Gambaccini's questions on all aspects of music. From opera to folk, from musical comedy to rap, everything is fair game. As always, the players will be asked to answer specialist questions on a subject of which they've had no prior warning - with a list of just five to choose from.
The winner will take another of the places in the 2017 semi-finals later in the summer.
Producer: Paul Bajoria.
Music Played
Maurice & Jean-Michel Jarre

Peter Kay's Moments In Music

The Johnnie Walker Show - 30/12/2016

Philip Glass & Steve Reich

Today's competitors

JOANNA MUNRO, a civil servant from Liverpool
TONY QUINN, a retired broadcast systems engineer, also from Liverpool
ANDY PEARSON, a theatre director and producer from Hull.