Main content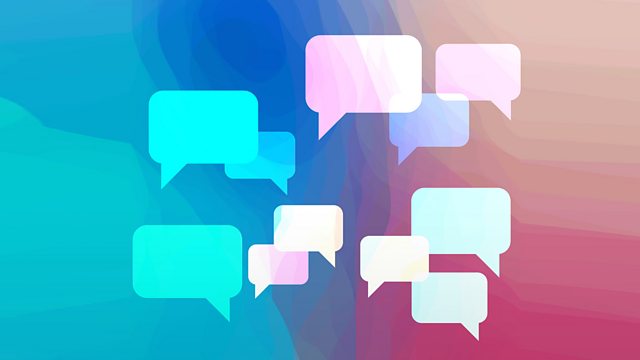 14/07/2017
Roger Bolton asks if Radio 4 was right to broadcast a description of torture and murder during the day. Also, the gentle rise of so-called Slow Radio.
Roger Bolton investigates audience responses to BBC radio programmes.
A number of listeners were shocked to hear description of an act of torture and murder on Radio 4's lunchtime series Cold War: Stories from the Big Freeze and considered it overly graphic for the time of day. Should listeners have been given more warning about the unsettling nature of the story? And was the station right to broadcast it at all? Producer Phil Tinline and Radio 4's Editorial Standards Editor Roger Mahony answer listener complaints.
And, has radio become just a bit too fast? Radio 3 is spearheading a trend towards "Slow Radio", which uses ambient sounds and unusually long programmes to provide listeners with a relaxing antidote to rolling news and action packed documentaries. Feedback reporter Rebecca Pearce explores how this trend originated in Norway and is now migrating onto BBC Radio. She speaks to Norwegian Slow TV pioneer Thomas Hellum and to Horatio Clare, the presenter of Radio 3's recent Sound Walk.
Also, Music to Strip To gave the Radio 4 audience a quick blast of burlesque culture, catching the imagination of one listener in particular. He interviews the producer, Steve Urquhart.
Producer: Will Yates
A Whistledown production for BBC Radio 4.
Last on
Broadcasts