Main content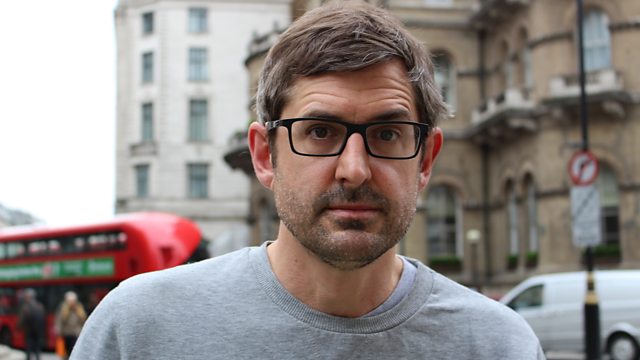 SurvivorsUK
Louis Theroux makes the Radio 4 Appeal on behalf of SurvivorsUK.
Louis Theroux makes the Radio 4 Appeal on behalf of SurvivorsUK.
Registered Charity Number 1077484
To Give:
- Freephone 0800 404 8144
- Freepost BBC Radio 4 Appeal. (That's the whole address. Please do not write anything else on the front of the envelope). Mark the back of the envelope 'SurvivorsUK'.
- Cheques should be made payable to 'SurvivorsUK'.
Last on
SurvivorsUK
An estimated 12,000 men are raped in the UK every year and 76,000 are sexually abused or assaulted. Yet hardly any of these men will tell someone.

SurvivorsUK wants to help end this silence, and to give men the confidence to tell someone what's happened to them. We want them to know that they do not have to cope with the potentially devastating effects alone, and that we are here to support them.
Online Help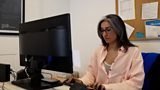 We provide emotional support, information and signposting to men and anyone worried about a man they know, through a national website and helpline service (open till 9pm most evenings). Last year 2,400 people contacted us via our helpline services and social media.
Counselling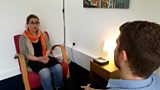 We provide specialist counselling services for men, including individual counselling and therapeutic group work in London. We also offer telephone and online counselling to those outside London. For many men, meeting others who have been similarly affected, or receiving specialised one to one support is a pivotal moment in coming to terms with the trauma they have faced.
Independent Sexual Violence Advisor (ISVA)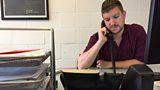 Our Independent Sexual Violence Advisor service helps and supports men through the daunting prospect of reporting to the police, guiding them through the criminal justice system. Many of our clients simply would feel too alone and afraid to go through such a difficult process without this vital support.
Broadcasts