Main content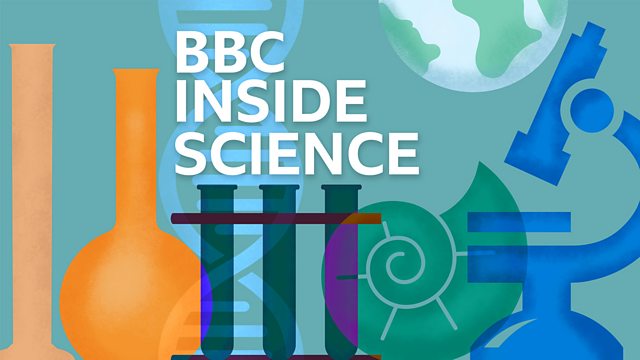 Genetics and privacy, Global plastic, Great Ape Dictionary, Ocean Discovery X Prize
Adam discusses the privacy and data security of our genomic data. How much plastic is there on the planet? Deciphering chimpanzee gestures and a competition to explore deep oceans.
Should our genomes be private? Professors Tim Hubbard and Nils Hoppe join Adam Rutherford to discuss concerns about data security and privacy of our genetic data. Once our DNA has been extracted, sequenced and stored as a digital file, what is done with it, who gets to see it and what say do we have in all this?
Back in the 1950's at the dawn of the new plastic age, its everlasting properties were a major selling point. Now, we're dealing with escalating plastic pollution and bulging landfill. But how much plastic are we dealing with? Dr. Roland Geyer has calculated the production, use and fate of all plastics ever made.
Chimpanzees are very communicative animals: they tend to use gestures foremost with vocalisation just to emphasise the flick of a wrist or a stretch of the hand. In an attempt to get a grasp on why, and how, we humans made the shift from gesture-led communication to talking, we need to see how well we can decipher our ape relatives. A new online study called the 'Great Ape Dictionary' wants you to have a go.
The bottom of our seas remains a mysterious other world. Yet, adventuring into the deep depths of the ocean is a major challenge, which is probably why only 5% of it has ever been explored - even though it covers more than 70% of our planet. So to start learning more about our own planet, the Shell Ocean Discovery XPRIZE is awarding a total of $7 million to teams that develop autonomous, unmanned vehicles to map and image the bottom of the seas. Dr Jyotika Virmani tells Adam why ocean exploration is so important, and why it tends to take a backseat to adventuring into space.
Presented by Adam Rutherford
Produced by Fiona Roberts.
Last on
Broadcasts