Main content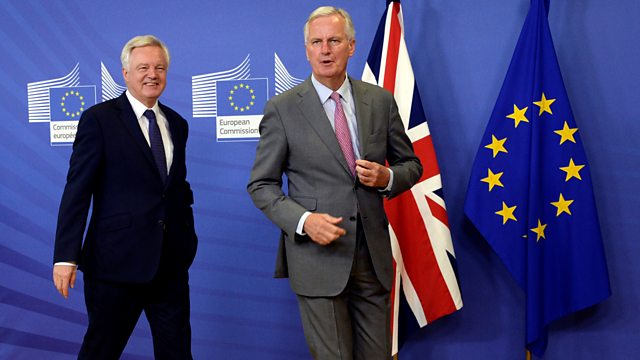 Theresa May will demand cabinet unity
Theresa May demands cabinet unity, but can the prime minister enforce discipline among her ministers?
But is it ever worthwhile attempting to project an image of unity if it doesn't exist? We ask two veterans of Westminster -- a former Tory whip, responsible for party discipline, and a former political editor.
Three years on, the Netherlands remembers those who lost their lives on board flight MH17, shot down over eastern Ukraine - we have a special report from the region.
Russia demands the return of its diplomatic compounds taken away by president Obama.
Are zombies just creatures from horror films? Or do they tell us something about the way we live our lives?
(Picture: Michel Barnier and David Davis at the Brexit talks in Brussels Credit: AFP).
Podcast
In depth reporting, intelligent analysis and major breaking news from a global perspective