Main content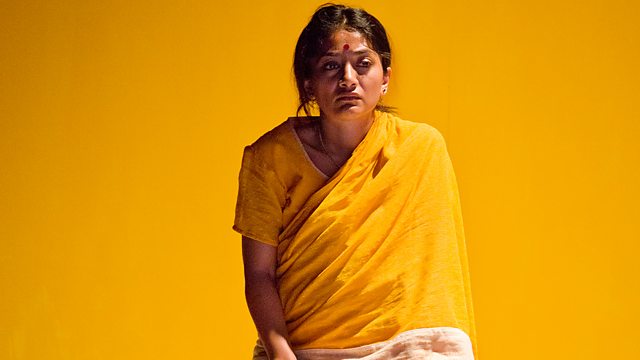 International surrogacy, Eating disorders, Staying married
A new play called Bodies explores the emotions and ethics around surrogacy. Community Eating Disorder teams in England and what they do. And what makes a successful marriage?
Playwright Vivienne Franzmann joins Jane to discuss her latest play "Bodies", which explores the emotions and ethics around surrogacy. It's about a middle-class couple who decide to use an Indian surrogate to have a baby. We're also joined by the Miranda Davies who's written a book about the subject. She talks about the increasing popularity of global surrogacy and the law around it.
Following on from our recent broadcast from an inpatient hospital which treats eating disorders, we explore the opposite form of treatment. We talk about outpatient services for children and young people provided by NHS England, and how it's being extended throughout the nation. Penny Smith from Children and Adolescent Mental Health Services (CAMHS) in Hertfordshire talks to Jane about their model of care and why it's recognised as so successful. Lucy Priest, a young woman with anorexia who's using the service, is also talking to us in the studio.
It is 300 years since the premiere of Handel's Water Music. A new work inspired by that piece has been co-commissioned by Front Row and BBC Proms. The composer of the new work Grace Evangeline Mason joins Jane to discuss River.
What makes a successful marriage and how do you cope with the boring bits? Ada Calhoun has written a book called Wedding Toasts I'll Never Give.