Main content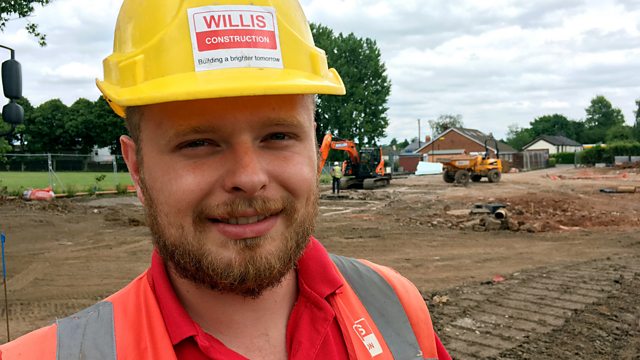 Deaf and looking for work
Eye on Wales tells the story of Jack Griffiths, who is young and skilled but struggles to find work due to being profoundly deaf, and reflects the story of deaf Welsh people.
Clips

More about the programme
According to the charity Action on Hearing Loss, deaf and hard of hearing people are four times more likely to be unemployed than a hearing person.
In south east Wales help is at hand in the form of a specialist service that supports both job hunters and employers - but demand far exceeds supply.
Kayley Thomas hears from one beneficiary of that service, Jack Griffiths from Tredegar.
Highly skilled and motivated, he's also profoundly deaf.  Despite his training and qualifications he struggled to find someone willing to take him on as a construction worker.
Job hunting left him demoralised.  But, with the help of Action On Hearing Loss, he got there in the end.
Podcast
Stephen Fairclough and the team explore the day's big issues and most pressing stories.