Main content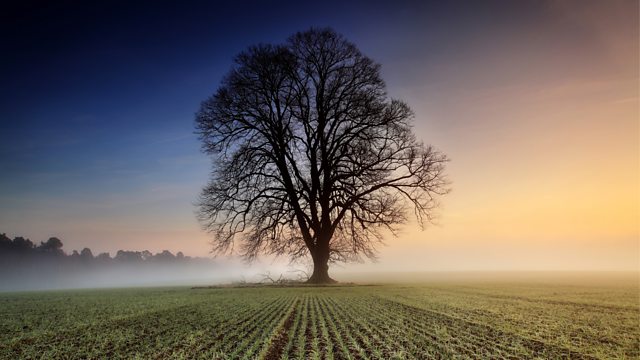 JB Priestley - The Linden Tree
4 Extra Debut. Austerity Britain, 1947: University professor Robert Linden's refusal to retire sparks a family crisis. Stars Geoffrey Banks.
England, 1947: Rationing and austerity seem to have fostered opportunism, escapism and confrontation within the Linden family.
Professor Linden wants only to continue teaching in a world that no longer seems to share his quiet ideals. His family urge him to retire from the fight, but the Professor is not so easily deterred...
JB Priestley's stage play made its debut in 1947. Adapted for radio by Mollie Greenhalgh.
Starring Geoffrey Banks as Professor Linden, Kathleen Helme as Isabel, Christopher Godwin as Rex Linden, Carole Hayman as Dr Jean Linden, Joanna Wake as Marion de Saint Vaury, Penelope Reynolds as Dinah Linden and David Mahlowe as Alfred Lockhart.
Cellist: Rosalind Gonley
Directed at BBC Manchester by Kay Patrick.
First broadcast on BBC Radio 4 in 1997.