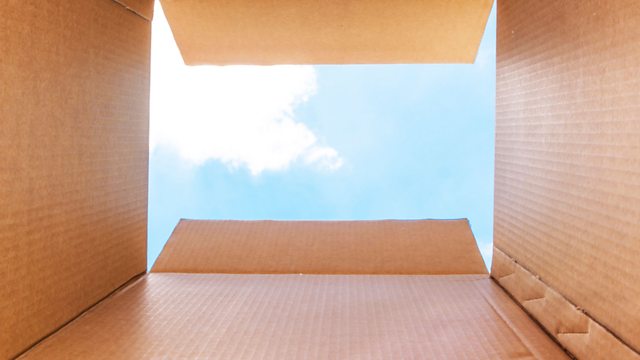 A Little Lateral Thinking
Fifty years ago, Edward de Bono coined the term "lateral thinking". From Blair to Branson, the Eurythmics to Gorbachev, de Bono's influence has been impressive. Stephen Smith dons his lateral thinking cap to ask how this concept - berated by many for its intellectual scope - has become a by-word for creativity.
Producer: Adele Armstrong.