Main content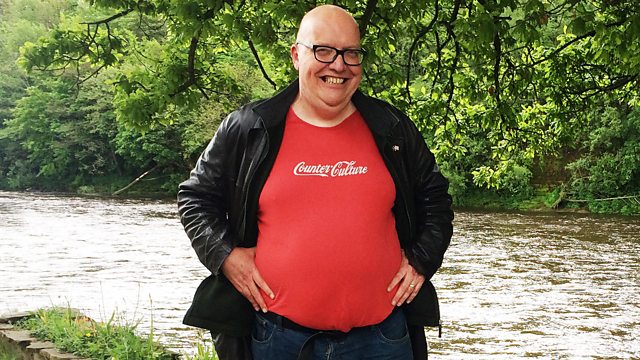 The Dark Side of the Lune
Ian Marchant remembers his friend, musician Chas Ambler, through the landscape of the River Lune in Lancashire.
Ian Marchant associates the landscape at the mouth of the River Lune with his friend and musical partner, Chas Ambler, who died nearly two years ago.
In this personal exploration of his connection to the life of the river, Ian talks to poet Paul Farley about how to value un-romantic landscape. He meets Fiona Frank, one of the founder members of the Lancashire Co-Housing project , to discuss living in an 'intentional community' on the banks of the Lune. Lancaster has a little-known connection with the slave trade, which Ian discusses with Anthea Purkis from the city's Maritime Museum.
Ian also visits Michelle Stevenson - or Chel - to talk about how she invited Chas to move into her family home at Glasson Dock for the last few weeks of his life, an act of extraordinary generosity. And if that isn't enough to reaffirm his faith in life, Ian meets haaf net fisherwoman, Margaret Owen, at the isolated north bank of the river, Sunderland Point.
An unusual, moving and funny edition of Open Country exploring the dark side of the Lune.
Podcast
Countryside magazine featuring the people and wildlife that shape the landscape of Britain