Main content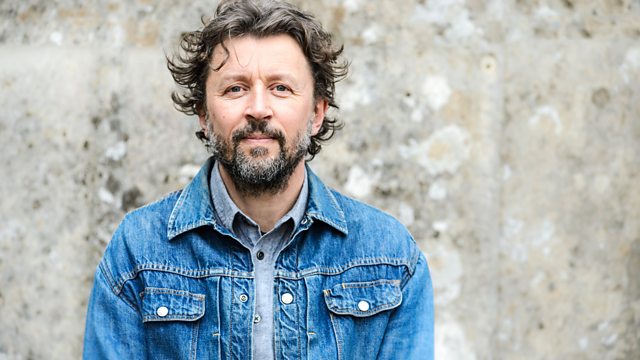 Dan Pearson
Michael Berkeley's guest is landscape designer Dan Pearson. His musical choices include Arvo Part, 12th-century polyphony and Spanish guitar music, plus Trio Bulgarka and Moondog.
Dan Pearson discovered his passion for gardens very young, building landscapes for his toy trolls out of stones. He's now one of our most influential landscape designers, with work ranging from private gardens around the world - including Chatsworth - to the 600-acre Tokachi Forest Garden in northern Japan, and gardens in Manchester and London for the Cancer charity Maggie's. He's written five books, presented several television series, and exhibited at Chelsea six times, winning awards each time - last time, for Best in Show. He's known for his painterly naturalistic planting, or to put it more simply, he likes to create landscapes which look wild, and ancient. He says, "the way I garden is to let things go almost to the brink of being lost".
In Private Passions, Dan Pearson talks to Michael Berkeley about his love of wild plants, and the influence of a very neglected garden of a house he lived in as a child. He reveals how his gardens for cancer patients and his encounters with the people he's met there have changed his sense of what a garden means. He talks too about the way in which music inspires his landscape designs; he loves music which creates a sense of wide open space. Choices include Estonian composer Arvo Pärt; 12th-century polyphony; Spanish guitar music; the Bulgarian Trio Bulgarka and Moondog.
Produced by Elizabeth Burke
A Loftus production for BBC Radio 3.
Six mind-expanding music podcasts to download in 2019
Archive Unlocked: Two Decades of Private Passions