Main content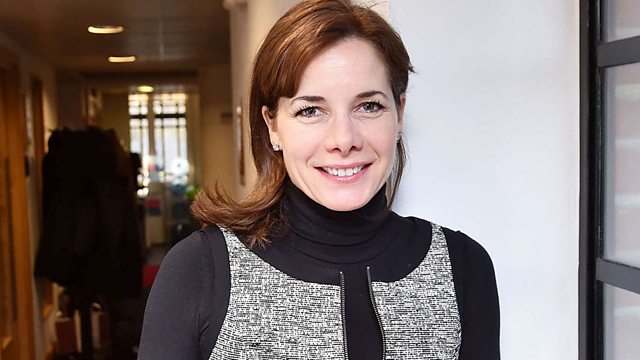 Darcey Bussell
Katie Derham is joined by former ballerina and current Strictly Come Dancing Judge Darcey Bussell to discuss a dancer's relationship with music.
"The first thing you're told is listen, listen to the music - the music and the step are as one. As a child you're not always aware of this".
Katie Derham talks to a Darcey Bussell about a dancer's relationship with music. Darcey Bussell, as a Principal at the Royal Ballet for nearly twenty years and now a judge on Strictly Come Dancing, has prepared many roles for the stage, and also has a broad range of tastes in music. She looks back over her career, and to some of her earliest forays in dance, to consider some of the almost alchemical ways in which dancer and music interact. She offers suggestions of where music and dance are wonderfully matched in the work of others, not least in the partnership of Fred Astaire and Ginger Rogers, and talks about some of her favourite and inspirational music for the ballet.
The programme features music for some of Darcey's great roles including from Romeo and Juliet; The Prince Of The Pagodas; Sylvia; and The Song Of The Earth.
What does Darcey dance to in the kitchen?
Podcast
Katie Derham explores the relationship between music and dance in a variety of genres.