Main content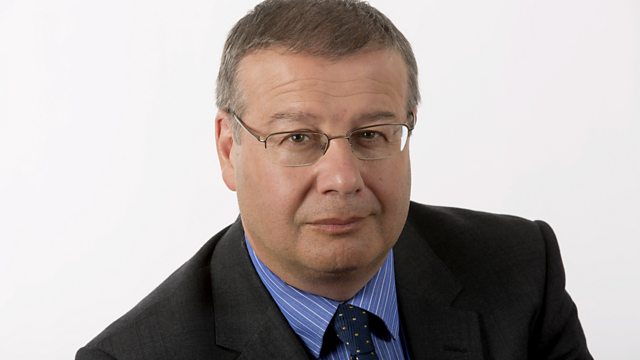 13/07/2017
Cloud Atlas author David Mitchell on the book which transformed his understanding of his son's autism - a memoir written by Naoki Higashida, a Japanese teenager.
David Mitchell - the best selling author of books like Cloud Atlas - has an autistic son and like many parents he was struggling to deal with the sometimes difficult behaviour that goes with the condition.
That's when he came across a remarkable memoir written by Naoki Higashida - a Japanese teenager who had also been diagnosed with with severe autism. Like David's son, Naoki is non verbal - but he had found a way to write by pointing to words on a grid or keyboard which were then transcribed by a helper.
Mitchell was so moved by the book he set about translating what became a number one international best seller - The Reason I Jump.
Naoki is now 22 and his latest book covers his life from his mid teens to early twenties and David has once again translated his work to offer readers a glimpse at autism from the inside.