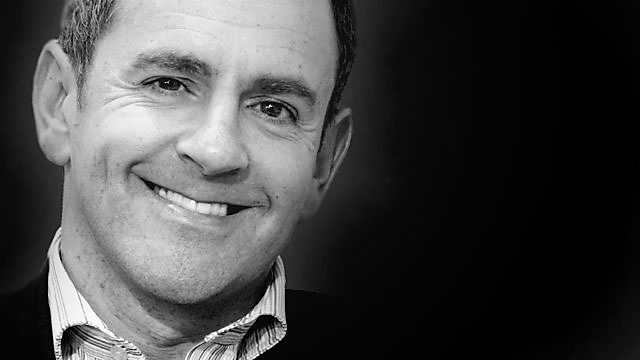 Stephen Jardine sits in
Six million men and women will have to wait a year longer than they expected to get their state pension, the government has announced. The rise in the pension age to 68 will now be phased in between 2037 and 2039, rather than from 2044 as was originally proposed. Those affected are currently between the ages of 39 and 47.
Are you ready to work until you are 68?
What should be done about Scotland's most dangerous quarries?
Gillian Barkley lost her son Cameron Lancaster's to the quarry in 2014, while Kevin O'Neil lost his older brother Robert there in 1973..
David Goodwin is a Professional Association of Diving Instructors (PADI) Qualified Diver and Lee Heard from the Royal Life Saving Society UK
Every Thursday, we throw open up the surgery doors and give you the chance to Ask the Doctor.
GP Dr Fiona Kinnon is here to dissect the recent medical headlines but, more importantly to answer your questions.
You've heard of the gap year but how about the green year.
Ecologist and author Hugh Warwick is calling for compulsory Eco-conscription to a green army to save the planet.
According to new research, there has been a 44 per cent increase in pest control callouts related to bedbugs in Scotland over the past year.
So why are short-term property lets, via sites like Airbnb, getting the blame?
Yaser Rasheed is from City Pest Control and Jane Bradley is the Scotsman's Consumer Affairs Correspondent and regular Airbnb user.
Residents in the Carse of Gowrie have successfully petitioned to prevent their historic church bells from being silenced, after a complaint from a new resident put the chimes at risk. Do you welcome the sound of silence or we always let the bells ring?
There is evidence that workplaces are seeing a rise in hugging culture. In a survey last year more than half of advertising and marketing executives said hugging was common, up from a third in the survey in 2011.
Do you have an issue with office huggers?
Last on
BBC Radio Scotland News and Current Affairs Programmes