Main content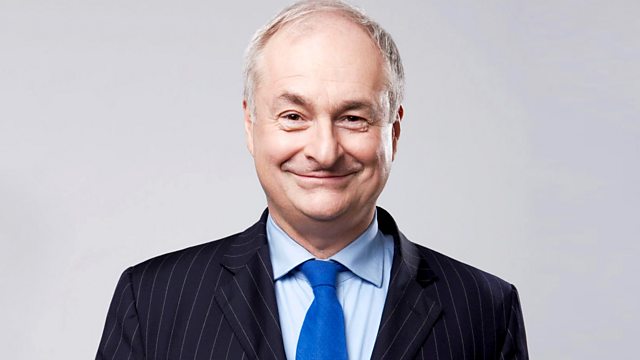 Paul Gambaccini hosts the wide ranging music quiz and is joined in this edition by competitors from London, Oxfordshire and Lincolnshire.
(2/13)
Who played the drums on the Marvelettes' recording of Please Mr Postman? And on which occasion would you routinely hear the prelude to Marc Antoine Charpentier's 17th century Te Deum?
The competitors in today's heat of the wide-ranging music quiz will be expected to know the answers to these and many other questions, as Paul Gambaccini welcomes them to the Radio Theatre in London. They'll also have to use their judgement in choosing a set of specialist questions, from a list of categories of which they've had no warning.
Today's winner will go through to the semi-finals in September.
Producer: Paul Bajoria.
Music Played
The English Choral Tradition

Today's competitors

GLENN ARCHIBALD, a college administrator from Witney in Oxfordshire
IAN CLARK, a retired music librarian from Leytonstone in East London
ISABELLE HEWARD, a voluntary worker from Alkborough in North Lincolnshire.