Main content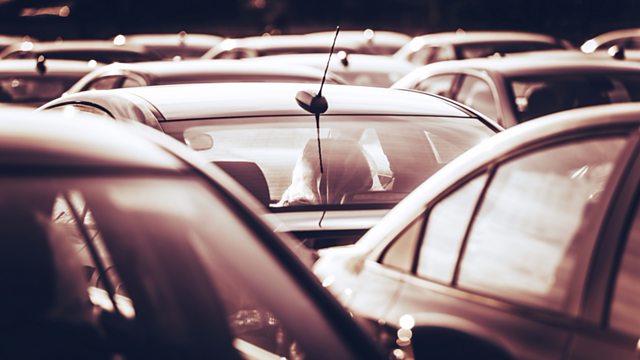 Car Finance, House Prices and Energy Caps
Why is the Bank of England worried about car finance deals? What's really happening with house prices? Will Ofgem changes to the energy market help customers paying over the odds?
The Bank of England is warning companies who offer finance deals to buy cars to make sure any loan is properly sold and that it takes account of affordability. The Bank is concerned about the rising amount of debt consumers are taking on to buy new vehicles. British motorists currently owe £58 billion on the cars they drive, and there are concerns that if too many default on car loans, another debt crisis could follow. An experienced car salesman has told Money Box that some dealerships are paying high commission to staff who sell a finance deal as well as a car. Commission payments have often been the cause of mis-selling scandals. Money Box reporter Tony Bonsignore investigates!
Newspaper headlines this week have been shouting about a crash in the housing market. Massive collapse! Property prices could plunge! We hear from the man quoted in many of those stories, Professor Paul Cheshire of the London School of Economics, (who is not too pleased with how his thoughts have been represented) about what he thinks does lie ahead for house prices. And from property market analyst Kate Faulkner on the picture across the UK, and the housing bubble you may have missed.
The Energy regulator Ofgem is consulting on a new price cap on electricity and gas bills, but only for some people on the highest tariffs. It's also bringing in new measures it says will boost competition and make switching easier - but will consumers still see the cheapest deals? We hear from Rachel Fletcher, Ofgem's senior partner for consumers and competition, about who might be helped and how, and what streamlined switching could actually mean in practice.
Presenter: Paul Lewis
Producer: Paul Waters
Editor: Andy Smith.
Chapters
Ofgem

Ofgem on price caps and easier switching

Duration: 06:32

Car Finance

Bank of England concerns over car finance selling

Duration: 08:11

House Prices

Newspaper headlines warn of a crash, what's really happening?

Duration: 08:22