Main content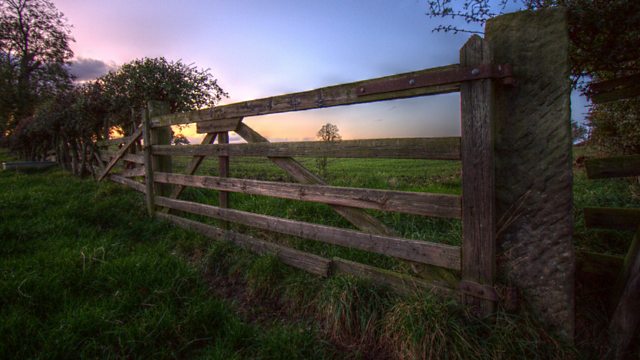 Farming in England
The latest instalment in our series charting food and farming stories in different parts of the UK; this week, coming to you from the 159th Great Yorkshire Show in Harrogate.
The UK is home to a wealth of agricultural stories, surrounding everything from the country's varied geography and rural traditions, through to local foods and heritage livestock. This summer, Farming Today is shining a light on farming people and practices across the country, to paint a vibrant picture of British farming.
This week the focus is on England - with Caz Graham taking a trip to the Great Yorkshire Show in Harrogate.
A wander round the show-ground takes in elegant equine displays and runaway pigs, vintage tractors and traditional cattle breeds, as well as the packed food hall and some homemade local spirit.
FTTW also looks into how the 'Suffolk Trinity' - three traditional livestock breeds - could give Brand England a boost; and finds out just how dramatically wheat has changed in the past century, as well as what's being done today to improve the crop further.
Presented by Caz Graham, producer by Lucy Taylor.