Main content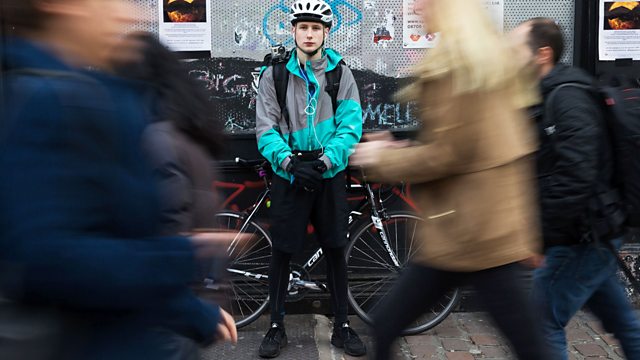 Call You and Yours: How fair are your pay and conditions?
How fair are employees' pay and conditions? We want to hear listeners' experiences. Email youandyours@bbc.co.uk and please leave a phone number.
Call You & Yours - How fair are your pay and conditions?
A government review into the fairness of the "gig economy" is released today. It was prompted by concerns that employment law hadn't kept up with new flexible business models, such as those used by app-based companies like Uber and Deliveroo. Some workers find the flexibility they offer really helpful, while others feel they are deprived of many of the protections offered to other workers.
On Call You & Yours, we'd like to hear your experience of flexible working as an employee and as a boss. Is it a way to work when you want to, and on your own terms, or is it a way for employers to pay less and avoid their responsibilities? Should all workers be entitled to the minimum wage, to sick pay and holiday leave, or would that hold back the growth of the UK's thriving "gig economy"?
Tell us your experience. How fair are your pay and conditions? Email youandyours@ bbc.co.uk and don't forget to leave a phone number so we can call you back. From 11am on Tuesday 11th July, you can call us direct on 03700 100 444.
And join us for Call You & Yours at 12.13pm
Presenter: Winifred Robinson
Producer: Jonathan Hallewell.