Main content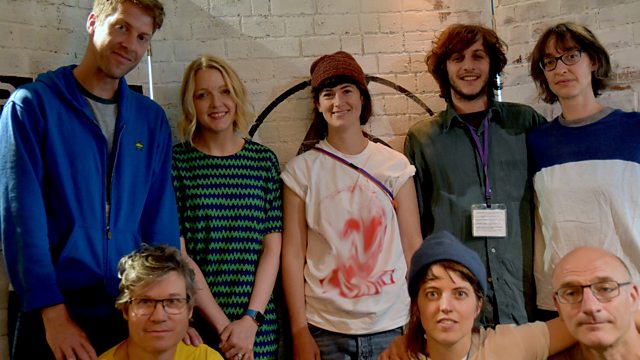 With This Is the Kit live in session
Lauren Laverne has a live session from Kate Stables, aka This Is the Kit, playing tracks from her new album, Moonshine Freeze.
Lauren welcomes Kate Stables aka This Is The Kit to the 6 Music Live Room where she'll be playing tracks from her glorious new album 'Moonshine Freeze', which is due out on July the 7th via Rough Trade Records. We can't wait to hear her wonderful music brought to life and find out all the details on the multitude of live shows she'll be spoiling us with this summer.
Amid all this, Lauren also has this week's Memory Tapes, a celebration of a listener's beloved mixtape. There's more new music for our Just Added playlist, a Headphones Moment and as much great music as we can pack in.