Main content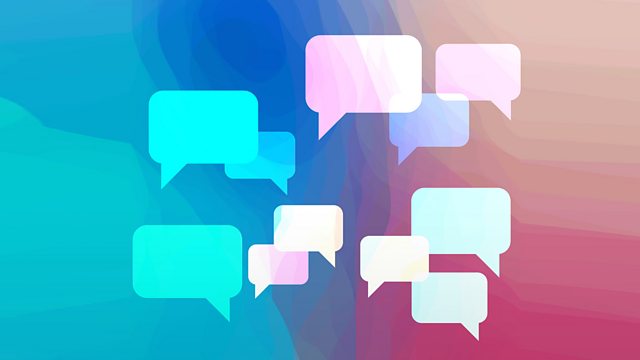 07/07/2017
Iain Duncan Smith and Ed Miliband reflect on their time on Radio 2. Also, Roger Bolton examines the BBC annual plan, and Only Listeners talk about Only Artists.
In the past two weeks, former party leaders Iain Duncan Smith and Ed Miliband have been taking turns replacing Jeremy Vine on his Radio 2 show. But why did they say yes to this risky venture? And what did they learn from spending time on the other side of the microphone? Ed and Iain join Roger Bolton to look back at their time on air.
The BBC has, for the first time, published an annual plan that lays out its commitments for the year ahead. But what does it mean for BBC radio listeners? Colin Browne, Chairman of the Voice of the Listener and Viewer, discusses the strategy and shares some concerns about the BBC's approach to accountability and transparency.
Only Artists has replaced Midweek in the schedule. But many of Midweek's fans are disappointed that the new series chose to leave Libby Purves' sharp interviewing behind. Meanwhile, other listeners love how the new programme gives artists more time and space to explore their work. Only Listeners debate the change.
Finally, BBC Radio 4 is in the middle of a season of dark and disturbing Dangerous Visions, dramas and readings that present an alternative vision of the future. The man behind it, BBC Radio 4's commissioning editor for Drama and Fiction Jeremy Howe, sits down with Roger to discuss the appeal of dystopia, the place of Kafka in a slate of science fiction and where the season will go next.
Producer: Will Yates
A Whistledown production for BBC Radio 4.