Main content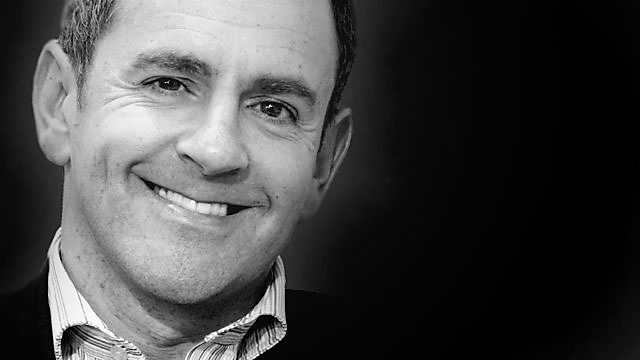 14/07/2017
Are you getting the GP service you want? Plus why is there an increase in acid attacks?
PHONE IN:
The Royal College of GPs has accused the Scottish Government of "longstanding under funding" of General Practice while The Scottish government has stated it's already committed to investing "a further £500m in primary care - but what is your experience of accessing GP facilities?
STEPHEN ASKS:. Are you getting the GP service you want?
Also looking at:
DO MENTION THE WAR
Why it's so important that we talk to people about their war time experiences. Stephen's hears the remarkable story from the Scottish war veteran awarded Frances highest honour and we find out why recording these stories is a now matter of urgency.
IS YOUR SMART TECHNOLOGY EAVESDROPPING ON YOU?
Cops in New Mexica say an app phoned them while over hearing a man attack his girlfriend - is your smart phone listening to what's going on in your house?
STAT CHAT
Our resident number cruncher Liberty Vittert gives us the week in numbers and tells us whether there really is an ideal ratio for the perfect backside
YOUR WEEK
We hear the everyday moments in extraordinary lives as one of listeners shares their audio diary with us - today what is life like for seasonal fruit picker?
ACID ATTACKS
A teenager has been arrested in London after five attacks involving corrosive substances being thrown in victims faces. Stephen asks why has there been a rise in these attacks?
LEGO
We hear from the couple who are trying to build their entire life out of lego.
IS DIGITAL SHARING DIGITAL STEALING?
Stephen gets the legal lowdown on sharing your login details for online subscription services.
Last on