Main content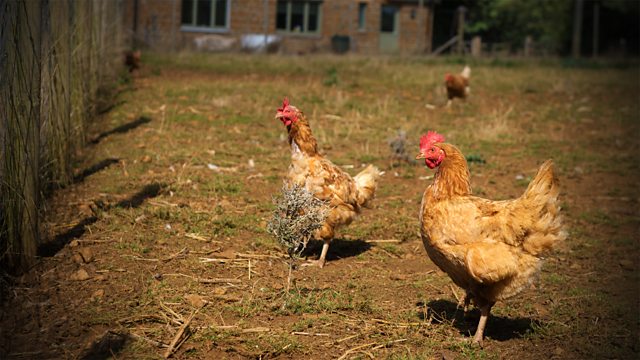 06/07/2017
Jennifer is told not to splash the cash, and Jill finds a target for her anger.
While out shopping Phoebe and Jennifer drop in on Jill at the Happy Friends Café. Jennifer is sniffy about the provenance of the donated food. Jill tells them that the café has to find new premises soon. Roy gets annoyed when he discovers Jennifer has treated Phoebe to a shopping spree after Phoebe moaned about not having any money. Roy has it out with Jennifer. The best way to help Phoebe is to help her look for a summer job. Phoebe decides her dad is right - she can't go on taking handouts.
Later, Brian chances across Jill and boasts about his ticket to the opening gala night of the Duxford sisters' new restaurant in Borchester. After her day at the café, Jill is less than impressed.
Lilian returns to the Dower House from London hoping that Justin notices something's different about her but he is busy with outline plans. After prompting, Justin compliments Lilian on her appearance. She's had the full works done! Elsewhere, Lynda has dropped off a load of books she no longer wants with Jennifer who's running a book stall at the fete. When Lilian points out the large collection of Lord Peter Wimsey books, Jennifer realises that Harriet Vane is Lynda!
Countryside Insights from The Archers