Main content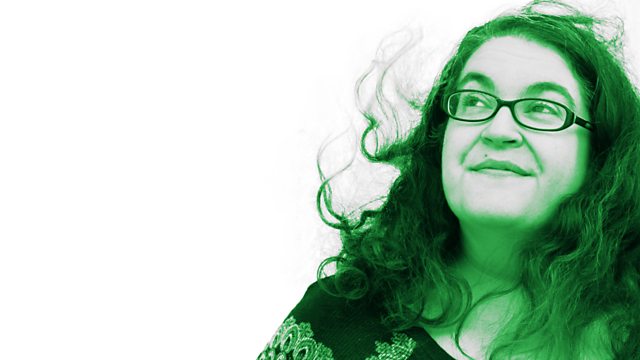 Caroline Herschel and the Comets
Caroline Herschel, the discoverer of six comets in the late 18th century, was the first female professional scientist in Britain. Naomi Alderman tells her story.
As the youngest daughter in her family, Caroline Herschel was destined for a life of drudgery helping her mother in the home in Hanover. But when she was twenty one her musician and astronomer brother William persuaded the family that he needed her to perform in concerts he was running in Bath. Caroline became a well respected singer, but when William's passion became astronomy she followed.
Caroline became William's assistant. She ran the household and he taught her to look at the stars, schooling her in his techniques for long nights spent "sweeping the stars" - taking a small patch of sky and noting everything she saw there, then moving on methodically. Although she was initially reluctant to take up astronomy she began to enjoy it. William built her a telescope and on 1st August 1786, Caroline found her first comet.
William had already impressed King George the Third with his discovery of the planet Uranus five years earlier. In September 1786, the royal family summoned William "to exhibit the new comet lately discovered by his sister, Miss Herschel". Along with an enormous grant to William to continue his work, the King gave Caroline £50 a year for life. This was the first time a salary was ever paid to a female scientist in Britain.
Naomi Alderman tells Caroline Herschel's story and discusses what women could achieve in science in the eighteenth century with historian Professor Marilyn Ogilvie of the University of Oklahoma, the author of a biography of Caroline.
Alan Fitzsimmons, Professor of Astronomy at Queens University, Belfast, talks to Naomi about the Caroline's legacy, how comets are discovered today and why researchers want to study them.
Podcast
Surprising stories from the history of science told by Naomi Alderman and Philip Ball.